USCHA 2023
Celebrating the art of specialized, stigma-free HIV/AIDS care
Providing meaningful care is an art. Your team finds creative ways to provide the best care possible to the people you serve. Providing pharmacy care is also an art – and when it's intentional and incorporates other members of care teams, patient outcomes can become masterpieces. Thank you for joining Genoa Healthcare at USCHA to celebrate the art of specialized, stigma-free care for people living with – or working to prevent – HIV/AIDS.
The power of partnership
Making an impact together
Genoa Healthcare's puzzle mural was proof of the impact we can make when working together. See how a pharmacy partnership with Genoa can make all the difference for your staff and patients.
Michael's story
For over 10 years, Michael has worked with his Las Vegas Genoa pharmacy team to manage his treatment. Learn what having a personal connection with his pharmacy team means for him.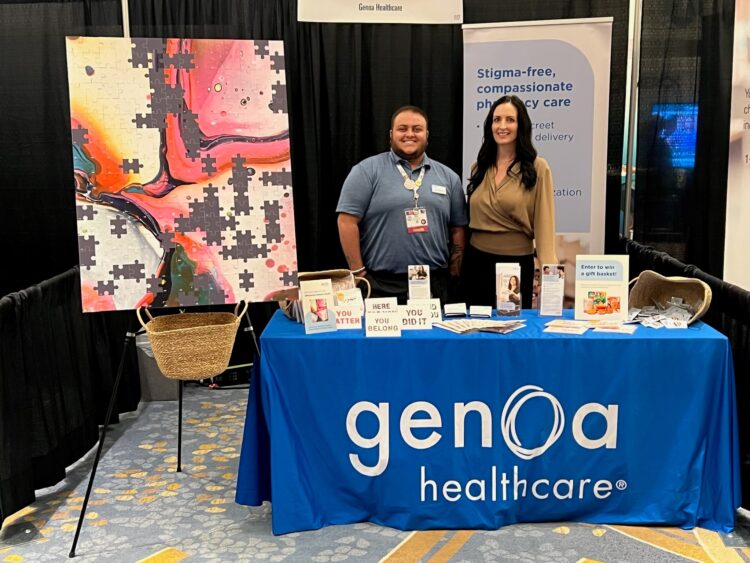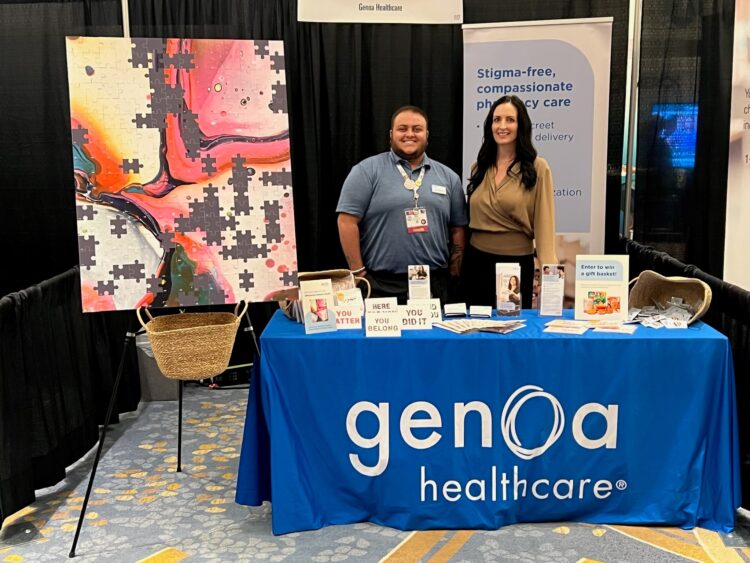 It's about more than just medication
People-first pharmacy care
Your team works hard to provide specialized care to the people you serve. Genoa partners with organizations like yours to help their patients treat – or prevent – HIV/AIDS and other complex, chronic conditions.