We fill. You act.
Pharmacy support specialized for ACT programs
Your Assertive Community Treatment (ACT) team provides consumers the person-centered, recovery-based care they deserve. Looking for a pharmacy partner that understands your program's unique needs? With over 20 years of experience in supporting ACT teams, Genoa Healthcare can provide the dedicated pharmacy support your team is searching for.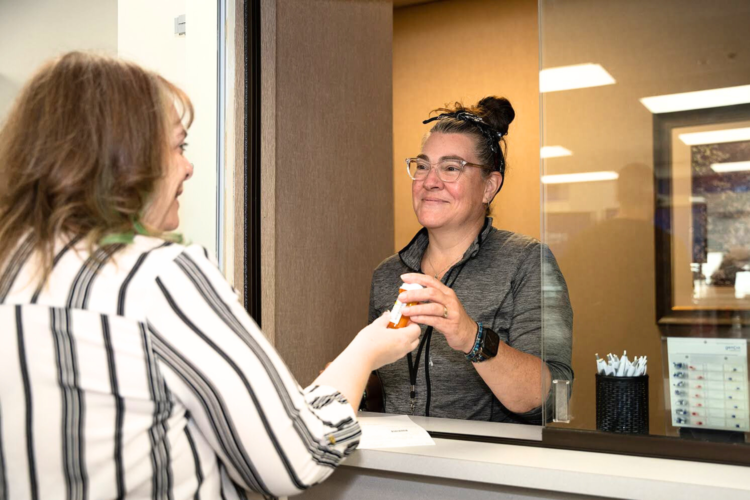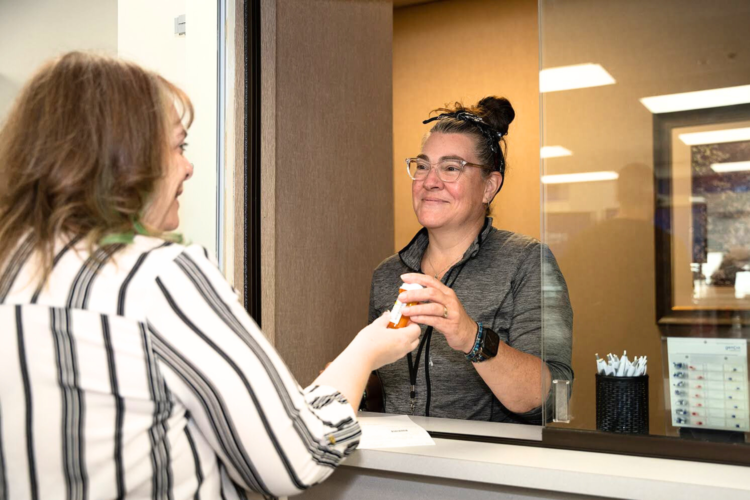 Empower your ACT program with pharmacy support
Genoa pharmacy teams can support your team members — and help improve outcomes for the people you serve — by offering: 
Medication titration expertise
Accommodation for frequent medication changes
Pre-filled pill organizers at no added cost
Medication administration records (MARs)
On-demand availability of long-acting injectables
A local, behavioral health-trained pharmacist as part of your team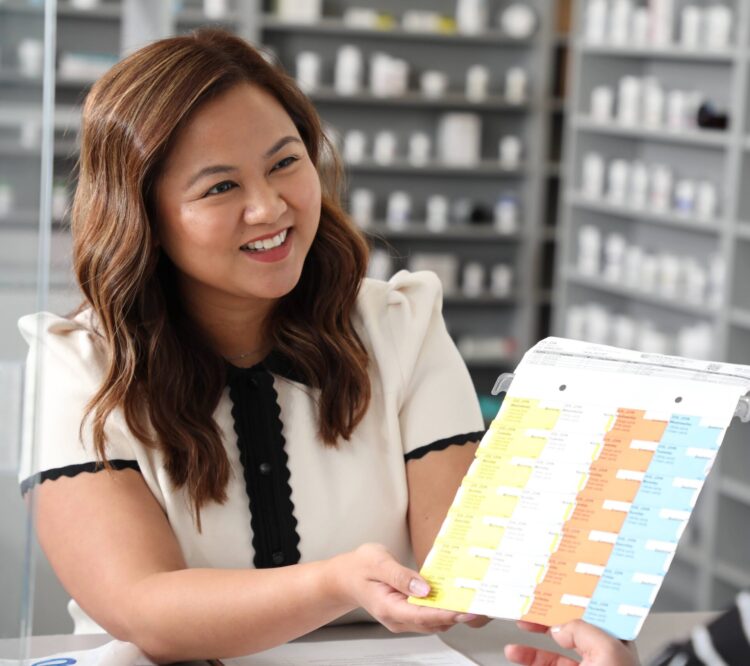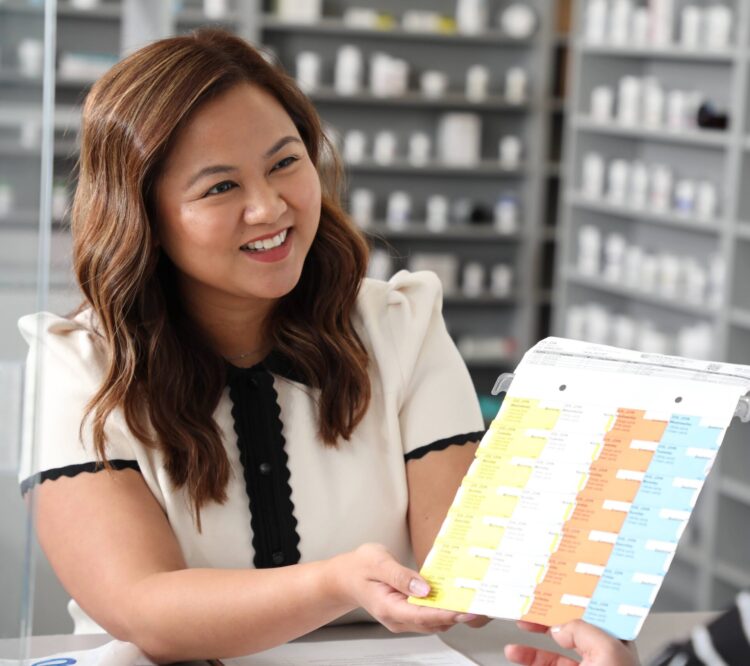 Unique offerings, better outcomes
It's a challenge to keep consumers on complicated treatment plans. Genoa offers pharmacy expertise and services that aim to improve outcomes and make life easier for your team.
Genoa pharmacists are experts in medication titration and can work closely with your team members to prevent adverse effects – ensuring the people you serve feel their best on their treatment. Our pharmacies also offer free pre-filled pill organizers, which are color coded to help consumers stay on track and perforated so they can bring daily or weekly doses on the go.
Pharmacy made to flex
Genoa pharmacy teams know medication changes are often necessary for people living with severe and persistent mental illness.
That's why they understand and accommodate adjustments to your consumers' prescriptions. Genoa's medication packing tiers also enable its teams to customize fill amounts, helping ensure they provide consumers the right amount of medication at a time.
Offerings with an impact
Keeping your consumers on track of their treatment can be challenging. Genoa provides dedicated pharmacy services to help you improve outcomes for the people you serve.
90%+
medication adherence rates¹
18%
fewer emergency room visits¹
40%
fewer hospitalizations¹
About Genoa
Dedicated to serving the needs of those in the behavioral health and substance use disorder communities, and others who have complex, chronic health conditions, Genoa Healthcare partners with clinics and care teams to provide high-touch pharmacy care to their consumers.
Let's talk
Looking for a pharmacy partner that's an expert in ACT?
Your team has unique needs and Genoa has the expertise and background to support them. Contact us today to learn more about partnering with Genoa.
Wright WA, Gorman JM, Odorzynski M, Peterson MJ, Clayton C. Integrated Pharmacies at Community Mental Health Centers: Medication Adherence and Outcomes. Journal of
Managed Care and Specialty Pharmacy. [Published online August 15, 2016]