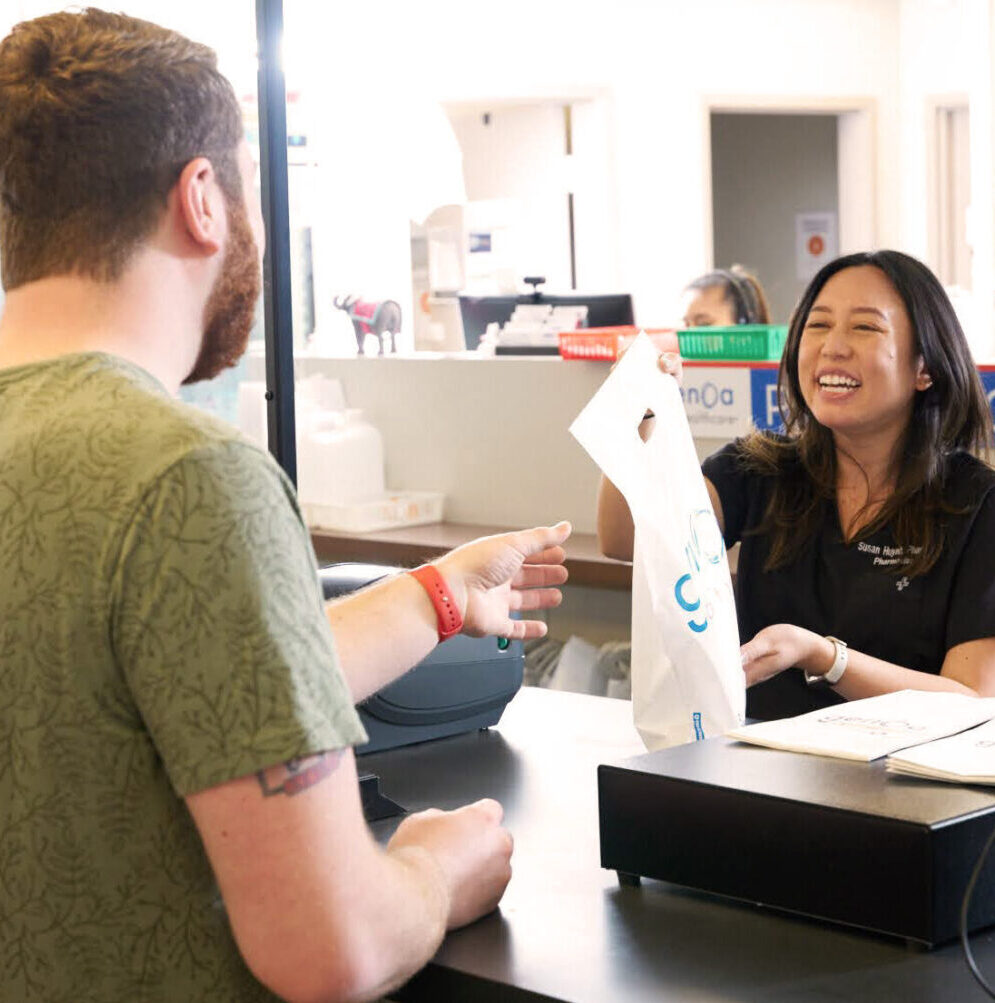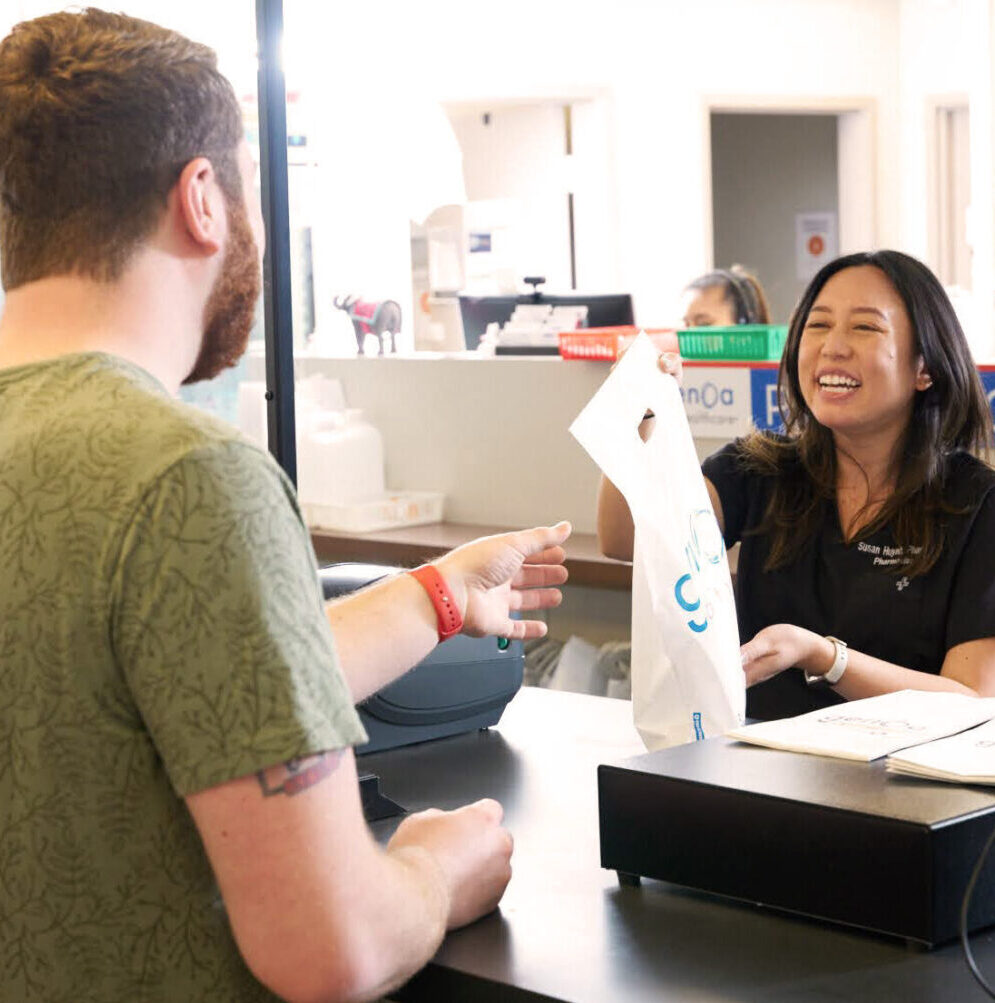 Pharmacy expertise you can trust
Medication-assisted treatment (MAT)
Research shows that MAT — or the combination of medication and therapy — can effectively treat and support recovery for substance use disorder (SUD). Does your team currently offer a MAT program, or are you thinking about adding one to your list of services? Genoa Healthcare can support by offering personalized MAT services to the people you serve, helping improve patient outcomes and promote whole-person health.
Looking to learn more about MAT?
Click the flags below to learn more about medication-assisted treatment, which has been shown to help people living with substance use disorder (SUD) reduce illicit opiate use and overdose, increase treatment retention and support a more self-directed life.
MAT made easy
A recent study found that nearly 30% of pharmacies restrict access to a common MAT prescription, and 20% won't fill it entirely.
Genoa pharmacy teams specialize in MAT, providing access to and filling common MAT prescriptions. Our team members partner closely with providers and help assist with prior authorizations — driving easy and timely MAT inductions.
Learn more about how a dedicated pharmacy partner can be integral to a successful MAT program.
Ready to get started?
Interested in learning more about how MAT can help support your consumers? Genoa can help. Contact us today and we'll be in touch.
"*" indicates required fields