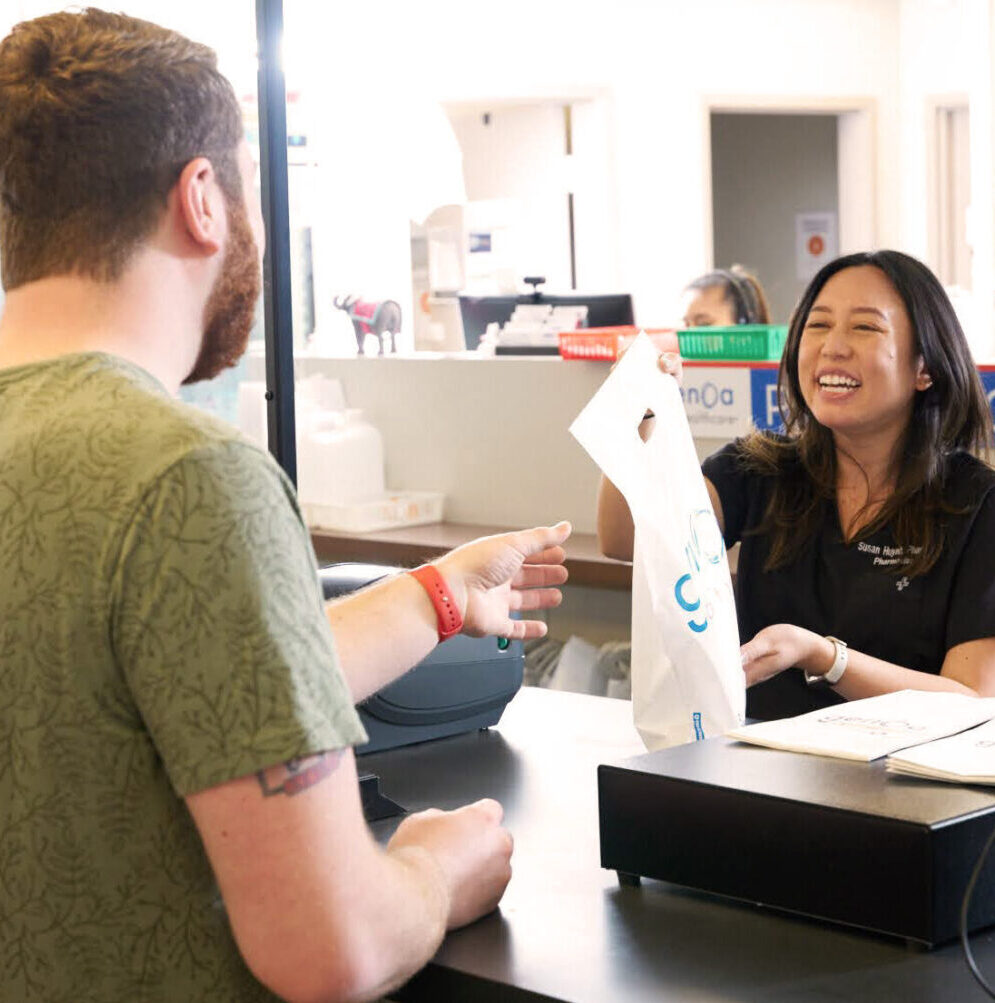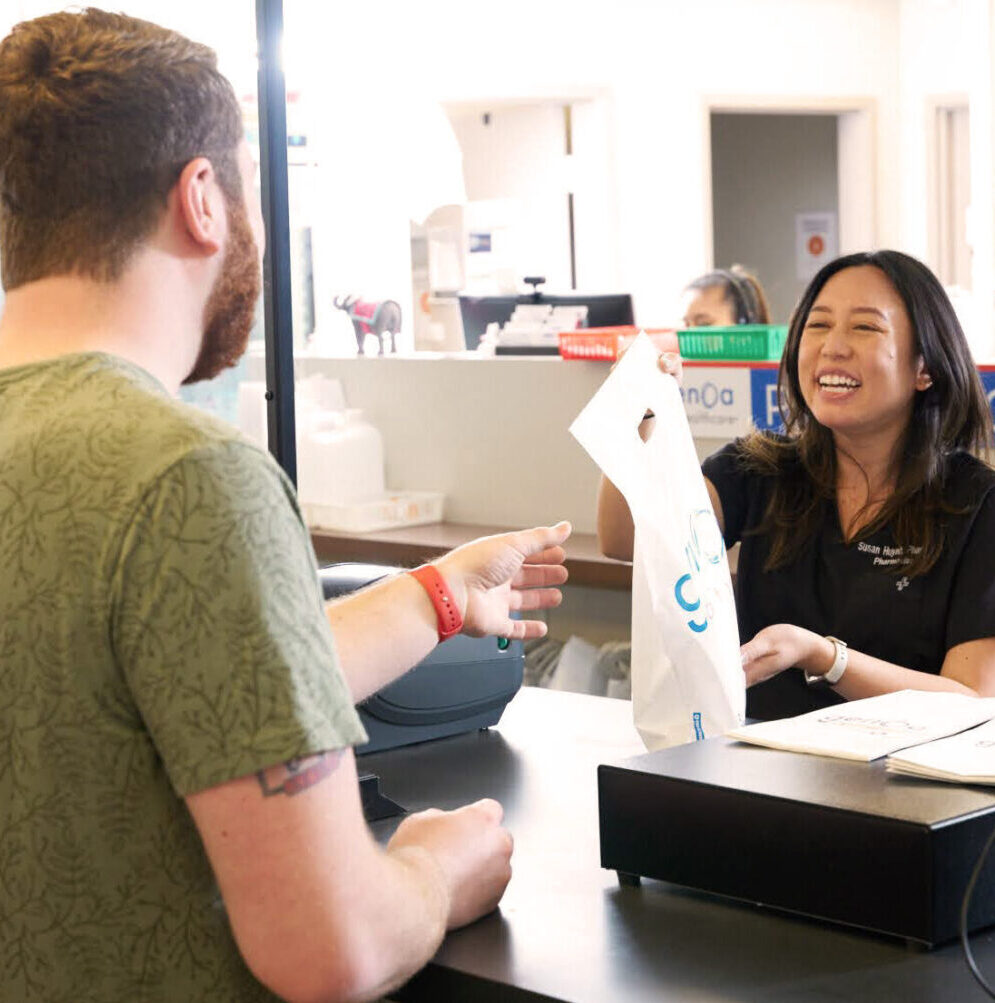 It's about more than just medication
Practicing specialized pharmacy care
By partnering with community-based providers, health plans and others as part of a coordinated care team, Genoa Healthcare pharmacists do more than provide medicine. We ensure people with complex health conditions have a full care team on their side dedicated to serving their individual needs. Genoa's personalized services – in-clinic pharmacies, medication coordinators, clinical programs and comprehensive medication management – along with pharmacists who are specially trained in behavioral health, HIV and other complex conditions, are leading the way to a new level of care. 
Dedicated to serving the needs of those in the behavioral health and substance use disorder communities, and others who have complex, chronic health conditions, Genoa is the largest provider of behavioral health pharmacy and clinical services for individuals with behavioral health and other complex, chronic health conditions in the U.S.
With more than 20 years of experience, Genoa serves over one million individuals annually across the United States.
Mission
Deliver outstanding value to consumers and partners by improving the quality of life for individuals living with behavioral health and other complex health issues through a higher level of pharmacy services.
Vision
We will be the leading provider of specialized services to individuals with complex chronic conditions and those who support them. 
Because pharmacy care is about more than just medication
Genoa Healthcare pharmacists believe people with complex conditions deserve both pharmacy care and emotional support from their teams behind the counter. Watch how Kyle and his Las Vegas pharmacy team have made an impact on Michael's life.
Values
Everything we do is informed by our CARE values. 
Caring
We are consumer-focused. We go beyond what is expected to provide the highest levels of service and quality health care.
Accountable
We find a way to say yes. We take it upon ourselves to solve problems in partnership with others. 
Results Oriented
We change lives for the better. We are committed to adding value and being fiscally responsible.
Ethical
We act with integrity in all we do. We do what is right. We treat people with mutual respect.
Work with us
Make a difference
Whether you want to practice at the top of your pharmacy license providing in-person care in our clinics, or provide support to those who do in an administrative role, you can make a difference at Genoa.