This article was originally published by Chain Drug Review on January 4, 2021. Read the full article, including insights from other pharmacy executives, here.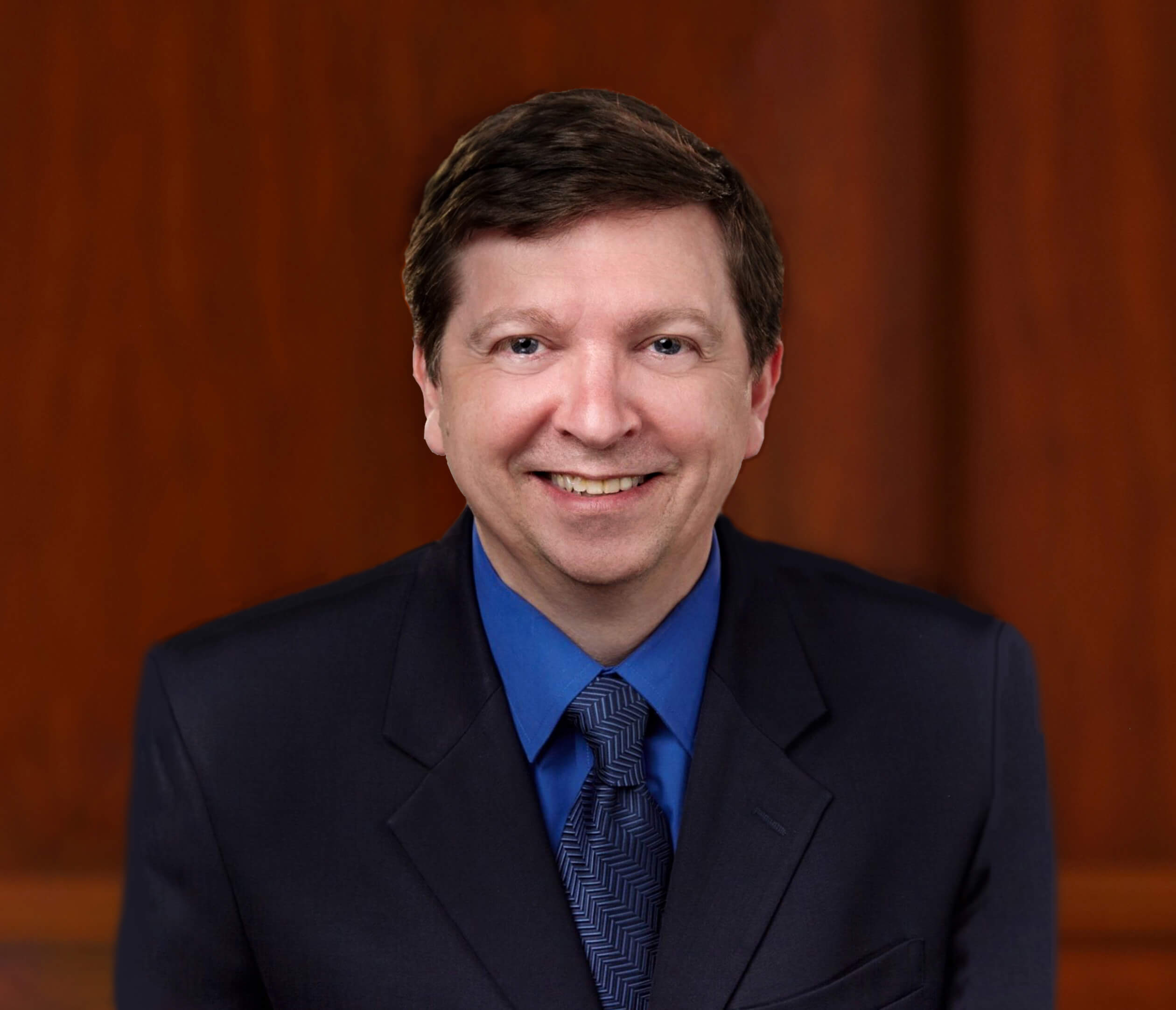 Emerging from 2020, a year shadowed by the COVID-19 pandemic, the need for quality health care for people with mental health, substance use and other complex health issues has never been greater. Genoa Healthcare, the country's leading provider of behavioral health pharmacy services, is laser focused on improving access to a higher level of pharmacy care for those we serve.
Mental illness and substance use issues have soared throughout the pandemic, just as federal, state and local safety requirements have obliged many clinics to move services to telehealth and temporarily shutter some programs. To help address barriers to care, Genoa Healthcare, whose more than 550 pharmacies are primarily located in community mental health centers, has taken active measures to ensure that consumers relying on complex medication regimens remain on their medication plans.
Virtually all of Genoa's pharmacies have remained open and serving consumers throughout the pandemic. In locations where foot traffic is down due to safety measures, Genoa has ensured access to medications by providing curbside pickup, mail services and courier delivery directly to consumers' homes.
In addition, Genoa's pharmacies have ramped up engagement efforts. For example, when consumers stop filling their medications, Genoa has built in several layers of outreach to ensure they don't fall through the cracks, including phone calls to consumers' homes and ongoing communication with their care team. Genoa's high-touch, tailored approach to pharmacy care contributes to a more than 90% medication adherence rate and reduces the rate of hospitalizations and emergency visits, according to peer-reviewed ­research.
Genoa's Clinical Services division, which provides comprehensive medication management services to help high-risk patients improve medication use, has also developed new outreach programs to promote medication adherence that have helped consumers overcome pandemic-related medication challenges.
In one promising program launched in 2020, Genoa's clinical pharmacists work with non-adherent patients to identify barriers to staying on their medication plans, and partner with case managers and other providers to address social determinants of health that may be getting in the way.
Another way Genoa is serving our consumers is through greatly increasing access to immunizations administered through our pharmacies. Immunization for influenza and other preventable disease has taken on an even greater relevance during the COVID-19 pandemic, when health care providers in many communities found themselves stretched to the limit.
In late 2020, influenza immunizations were up nearly 40% over the prior year, and we anticipate that growth to continue through 2021 and beyond. To promote safety for our consumers and our pharmacy teams, Genoa pharmacists providing immunizations take significant safety measures, such as administering shots curbside and providing personal protective equipment to both staff and consumers.
With all eyes on the development and administration of COVID-19 vaccines, Genoa teams have prepared for deployment to health care providers and the public. Among other critical steps, Genoa coordinated with state and federal officials to be prepared to administer COVID-19 vaccines as quickly and efficiently as possible.
Throughout the pandemic, Genoa has focused on maintaining superb consumer experience — the vital third leg of the triple aim of health care, in addition to improved outcomes and lower cost. By consistently delivering patient-focused, compassionate pharmacy care, Genoa's consumer net promoter satisfaction score remained in the mid-90s — an astounding testament to the value of the services provided. In addition, providers rated Genoa an 81.
The development of vaccines suggests that there is reason to be optimistic about putting the worst of the pandemic behind us in the year ahead. What won't change is Genoa's commitment to both serving the behavioral health community and collaborating closely with the dedicated health care providers that serve them.