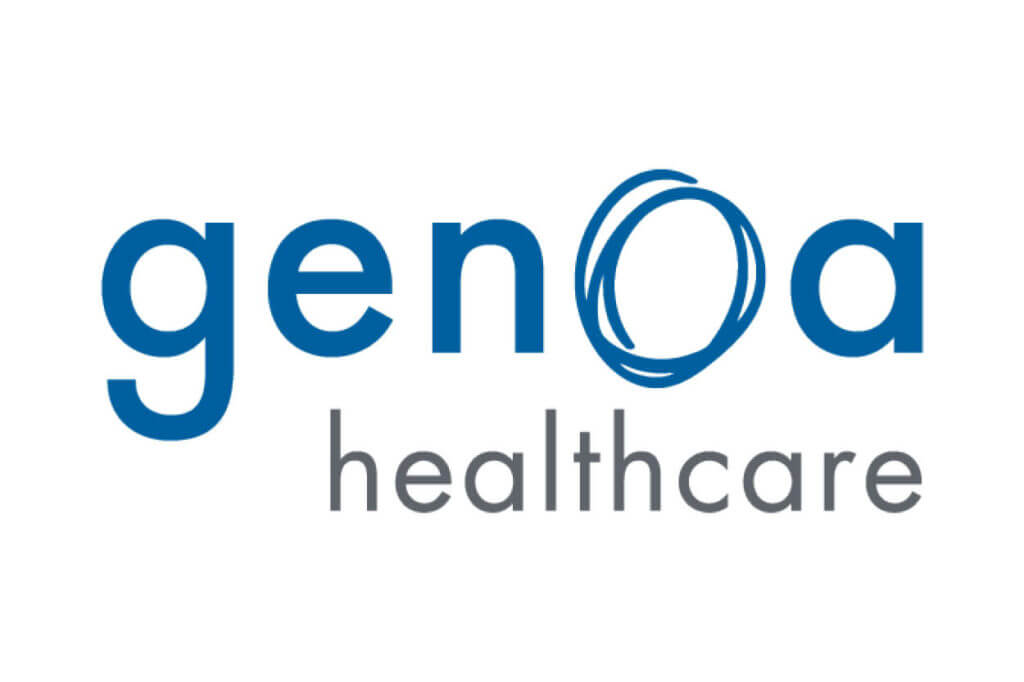 Renton, Wash., March 15, 2018 – Genoa Healthcare, the nation's leading behavioral health and telepsychiatry company, announced today the grand opening of its 400th pharmacy, located within Comprehensive Life Resources, a behavioral health agency in Tacoma, Wash.
Genoa serves more than 650,000 consumers across 45 states, plus the District of Columbia, including 17 locations in Washington. Its pharmacies are located in community mental health centers, and serve consumers with serious and persistent mental illness and addiction issues.
"Make no mistake, we are a Washington company. In March of 2002, our first prescription was filled in the back room of a little independent pharmacy in Renton," said CEO John Figueroa. "We are proud that we will fill 16 million prescriptions this year in our integrated pharmacies, like the one we are opening today with Comprehensive Life Resources."
A peer-reviewed study found that Genoa's pharmacies are able to achieve a 90 percent medication adherence rate, compared to 50 percent in traditional retail pharmacies.
The study also found a reduction of 40 percent in the number of hospital visits, an 18 percent reduction in emergency room visits, and significant cost savings from avoided care.
"As the home to our company headquarters as well as our first pharmacy location, Genoa owes its proud and humble beginnings to Washington," added Figueroa. "This company is rooted in the innovative, pioneering spirit that has always defined this state and its residents. We deeply appreciate the many community leaders and state legislators that joined us for the grand opening of our newest pharmacy today."
Comprehensive Life Resources is a private, not-for-profit organization licensed through the state of Washington Division of Behavioral Health and Recovery. The organization began in 1957 and provides a continuum of behavioral health services to Tacoma and Pierce County residents.
About 175 people attended the grand opening event, including Figueroa; Kim Zacher, CEO of Comprehensive Life Resources and other agency staff; state legislators; Genoa Healthcare executives and pharmacy staff; and consumers.
About Genoa Healthcare
Genoa has been serving the behavioral health community for more than 15 years. The company provides pharmacy services, telepsychiatry and medication management solutions to more than 650,000 individuals annually in 45 states and the District of Columbia and fills more than 15 million prescriptions per year. Genoa is the fifth largest drug chain in the United States with 400 pharmacies located onsite within community mental health centers. Visit www.genoahealthcare.com.
About Comprehensive Life Resources
Comprehensive Life Resources is a private, not-for-profit behavioral health agency licensed through the state of Washington Division of Behavioral Health and Recovery. Many of our programs are also licensed separately through the divisions of the Department of Social and Health Services and the Department of Health. We are governed by a dedicated group of community citizens who share our commitment to improving the quality of life for others. Visit www.comprehensiveliferesources.org.